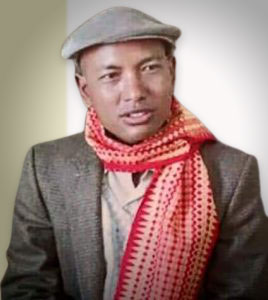 Bodofa, Upendranath Brahma
Live and Let Live
Alumni Affairs Office
The Alumni Affairs Office at CIT Kokrajhar consists of a dedicated team of faculty and student volunteers and staff members headed by Assistant Prof. Pranav Kumar Singh. The Office is further assisted by the Advisory Committee consisting of faculty representatives from each Department. The Office of Alumni Affairs is mandated to serve the student community of CITK by strengthening the relationship with our Alumni and facilitate Interdisciplinary Research and Industrial Relations. Together let us help the individuals, society, and nation. Please feel free to get in touch with us. It would be a pleasure to connect with you.
Read AER Office updates
Director's Message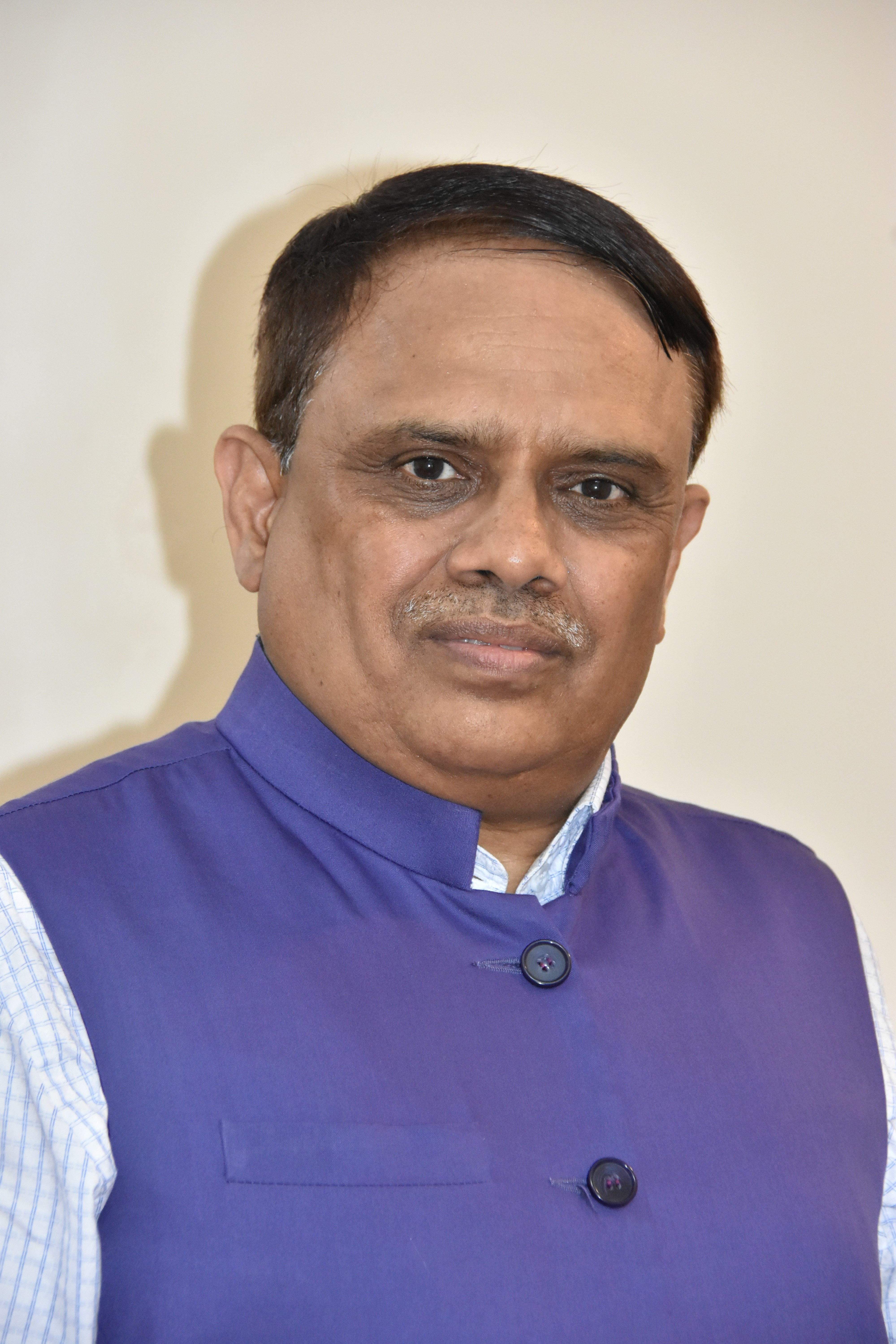 Prof. T. G. Sitharam
Director (Additional Charge) CIT Kokrajhar, BTR
IIT Guwahati Director
Welcome to CIT Kokrajhar!
I (Prof. T G Sitharam, Director, Indian Institute of Technology Guwahati), on behalf of the Central Institute of Technology (CIT) Kokrajhar fraternity, extend my warm greetings. CIT is a premier institute located in Kokrajhar and is one of the unique institutes under MoE (Formerly MHRD), Government of India. Kokrajhar town is well known for the Chakrashila Wildlife Sanctuary and its serene beauty with diverse ethnicity and rich culture and with a very high rate of literacy. The objectives of CIT, Kokrajhar has been to provide quality education to the youth in all streams of engineering, technology as well as vocational training. Over the years the institute has also been thriving to develop research and development culture that will ultimately lead to attract more industry partnership. This will allow to implement and convert innovations into products locally, create new entrepreneurs, start-ups and generate more employment locally. The institute will initiate steps to implement the salient features of new education policy (NEP2020) and ensure that every aspiring student benefits from the enhanced pedagogical methodologies, implement sustainable development goals, flexibility in learning and more focus on practical education, technology incorporation in classrooms and work places and Internationalization of curriculum that would enhance the overall quality of education, boost the economy of the region and the state.
I, on behalf of CIT Kokrajhar would like to welcome all the aspiring students to this unique institute. Your talent, entrepreneurial passion and skills will be encouraged and nurtured so that along with quality education this institute will help you pursue your objectives of life. We will build a network of excellence and extend our interactions with Universities, Colleges, Research Institutes and laboratories and augment our capabilities with knowledge advancing partners. I am confident that through our collective efforts we as a community at CIT, Kokrajhar will be able to create an intellectual society where the focus would be on socio-economic growth, and make notable contributions to the progress of the region and the nation.
Taken from CIT Kokrajhar official web page.
Director's Message for Alumni Affairs is yet to be received. It will be updated soon.
Message from Dean Alumni Affairs and External Relations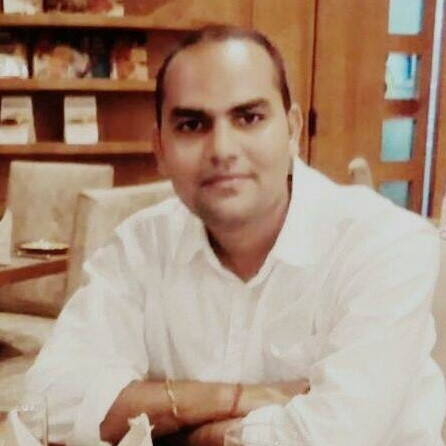 Pranav Kumar Singh
Assistant Professor, CSE Department
Dean Alumni Affairs & External Relations
CIT Kokrajhar
Welcome to Alumni Affairs of CIT Kokrajhar. CIT Kokrajhar since its inception in 2006 has strived to provide quality education by leveraging the modern facilities to its students. In its more than a decade endeavour many students joined the CIT family and completed their graduation and went on to shape the society. As a faculty myself, nothing seems to be more happy than to see your students providing value and service to the very society they once learned from.
Through this dedicated platform Alumni can connect and once again interact with the institute. Situated in the capital town Kokrajhar of Bodoland Territorial Region, CIT Kokrajhar aims to provide constructive discussion, feedbacks to its Alumni. The core motive of the Alumni affairs is to connect and bridge the gap between the Institute and its Alumni. Alumni are the frontiers of the Institute converge and impact the country as a whole. As a collective family, there is a need to come together and solve problems in our society.
Alumni Affairs seek to build, reinforce relationships and networks along with Alumni, so as to have strong and healthy connections in all fields. In the global competitiveness, young students are missing out the trends and bridging the widening technology gap as a developing country is much required. This is a step towards impacting lives of both the younger generation and civilians at quantitative and qualitative scale. I encourage each and every Alumni to join in this journey of reaching out to more. In case you visit Kokrajhar, feel free to visit your alma mater and reach out to alumni affairs.