About CITK Alumni Association
CIT Kokrajhar (CITK) Alumni Association is dedicated to bring together the alumni community on a common platform so as to keep them to be informed, remain engaged and keep abreast on the progress of the institute. It provides a platform to connect the present and past students, faculties and other staffs of CITK and thereby mutually benefit from their skills and experiences. By being properly informed and engaged, Alumni are the best supporters and loyal ambassadors of the institute, offering in valuable marketing and promotion of the institute across their personal and professional networks. CIT Kokrajhar Alumni Association is the collective body of over 800 alumni of Central Institute of Technology, Kokrajhar.
Aims & Objective
To promote and foster mutually beneficial interaction between the Alumni and the present students of the CIT Kokrajhar and between the Alumni themselves
To encourage the Alumni to take initiative in the development and progress of the institute with active interest and contribute for the development and enhancement of the society and the institute.
To keep the Alumni abreast of scientific and technological developments of regional as well as national importance.
To organize and establish scholarship funds to help the needy and deserving students
To address the students problem and other alma maters and solve them as soon as possible.
To help the administration in every possible way in order to develop and maintain the decorum of the institute
To promote the institute and its students in every possible platform and in every possible way so as to increase the popularity of the institute and its development.
CITKAA MEMBERS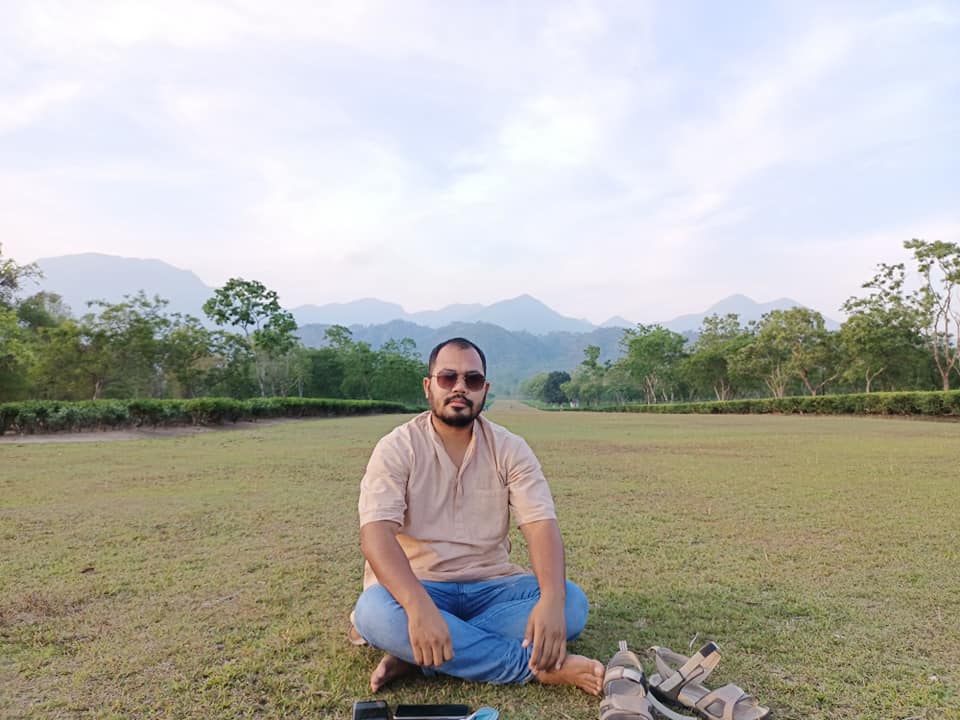 Uttam Chandra Boro
President
S/O: Khargeswar Boro
Vill/PO: Kajalgaon
Dist.: Chirang, BTR
State: Assam
Pin: 783385
Mobile Number: 9706092770
Occupation: Social Activist And Business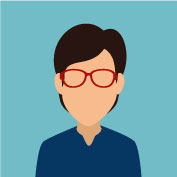 Rwngouti Chamframary
Vice President
S/O: Rahendra Chamframary
Vill/PO: Bengtol
Dist.: Chirang, BTR
State: Assam
Pin: 783394
Mobile Number: 7598462089
Occupation: Business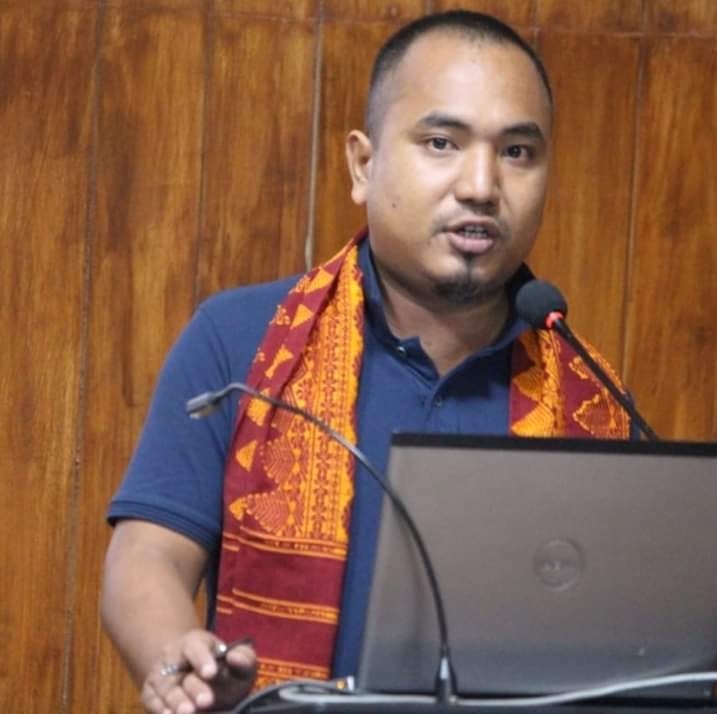 Bikram Islary
General Secretary
C/O: Khargeswar Islary
Vill/PO: Dhaligaon, Sonapur
Dist.: Chirang, BTR
State: Assam
Pin: 783385
Mobile Number: 9678985712
Occupation: Teacher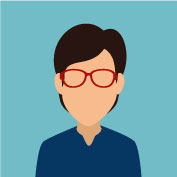 Alongbar Brahma
Asst. General Secretary
S/O: Chandra Sekhar Brahma
Vill/PO: No.1 Kashikotra, Kashikotra
Dist.: Chirang, BTR
State: Assam
Pin: 783373
Mobile Number: 9706946691
Occupation: Business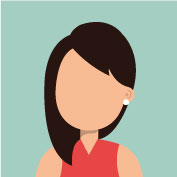 Damanti Brahma
Asst. General Secretary
C/O: Suvadeep Biswas
Vill/PO: RNB Road W.no-6, Kokrajhar
Dist.: Kokrajhar, BTR
State: Assam
Pin: 783370
Mobile Number: 9365911095
Occupation: Self Employed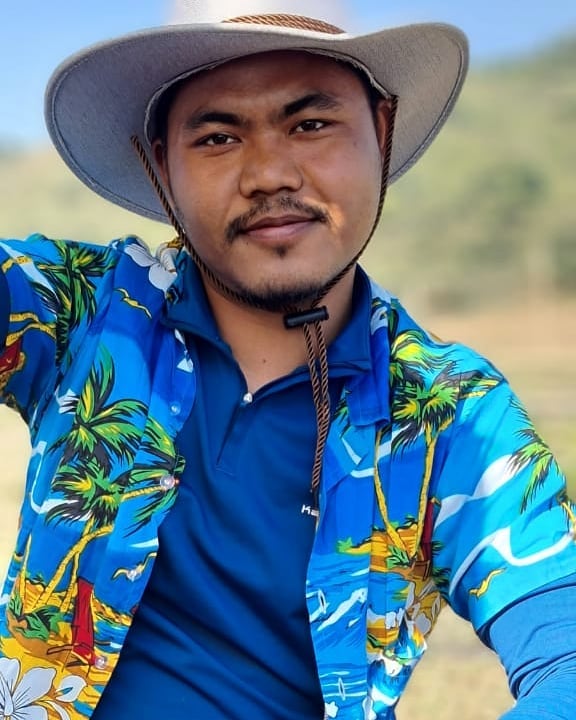 Nerswn Narzary
Treasurer
S/O: Purna Ch. Narzary
Vill/PO: No.2 Panbari, Panbari Bazar
Dist.: Kokrajhar, BTR
State: Assam
Pin: 783360
Mobile Number: 8638090627
Occupation: Self Employed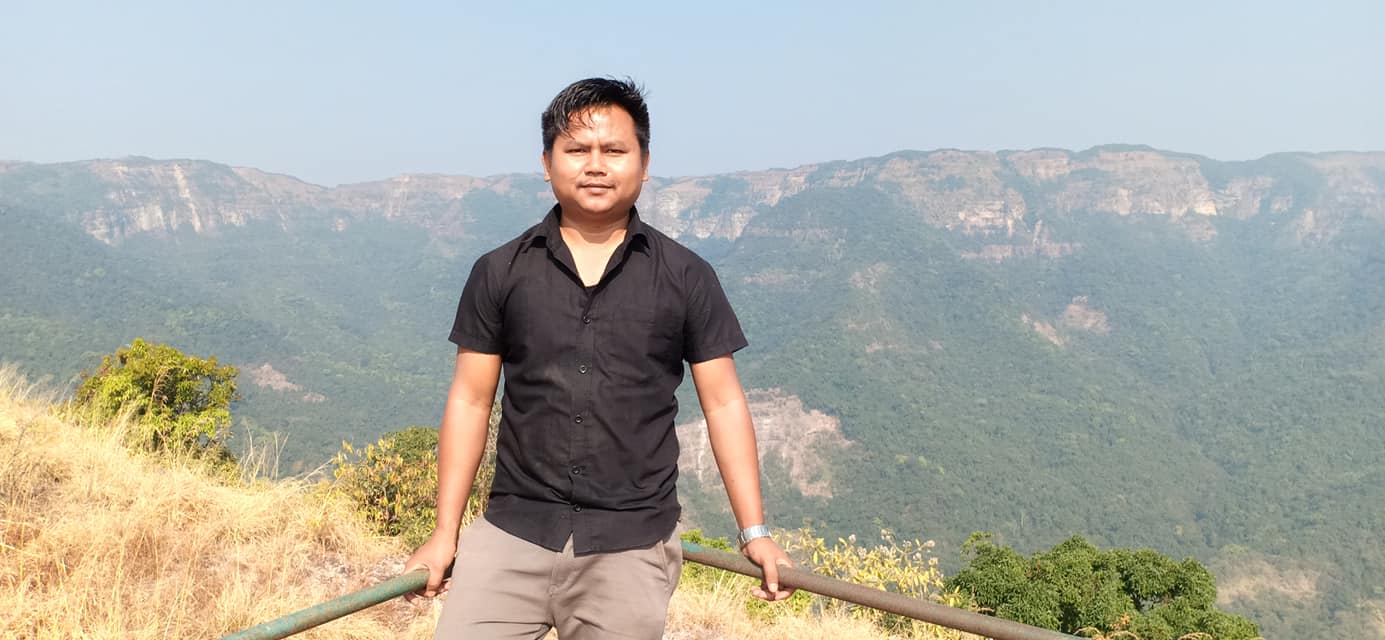 Judhasing Brahma
Asst. Treasurer
S/O: Nikendra Nath Brahma
Vill/PO: Luchutbil, Kamalsing
Dist.: Kokrajhar, BTR
State: Assam
Pin: 783336
Mobile Number: 7002954683
Occupation: Self Employed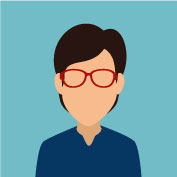 Anand Basumatary
Organizing Secretary
S/O: Lt. Madhuram Basumatary
Vill/PO: Kokrajhar
Dist.: Kokrajhar, BTR
State: Assam
Pin: 783370
Mobile Number: 8134855243
Occupation: Self Employed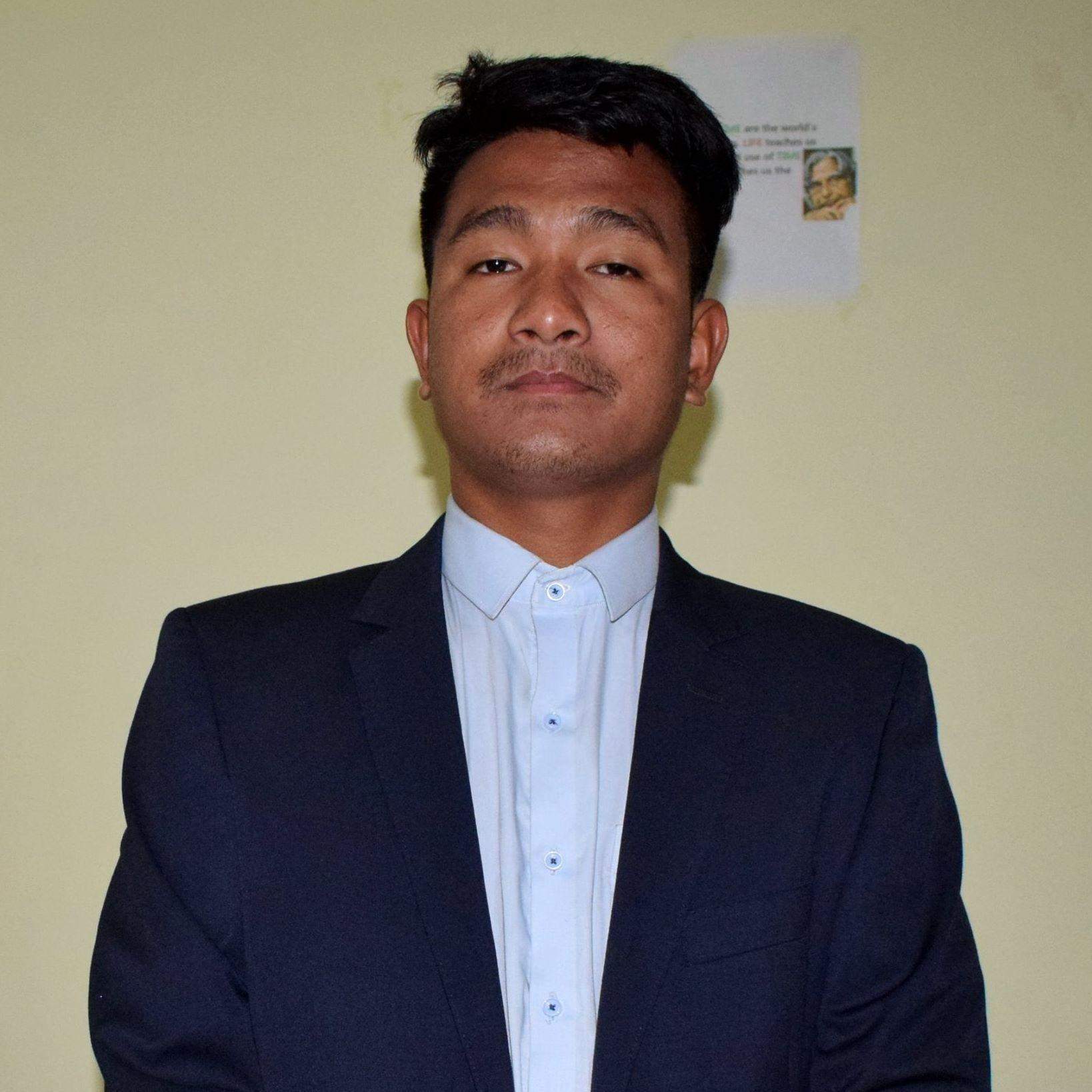 Kwmdwn Daimary
Asst. Organizing Secretary
S/O: Mahan Daimary
Vill/PO: Sanabary, Simbargaon
Dist.: Kokrajhar, BTR
State: Assam
Pin: 783370
Mobile Number: 8134884736
Occupation: Self Employed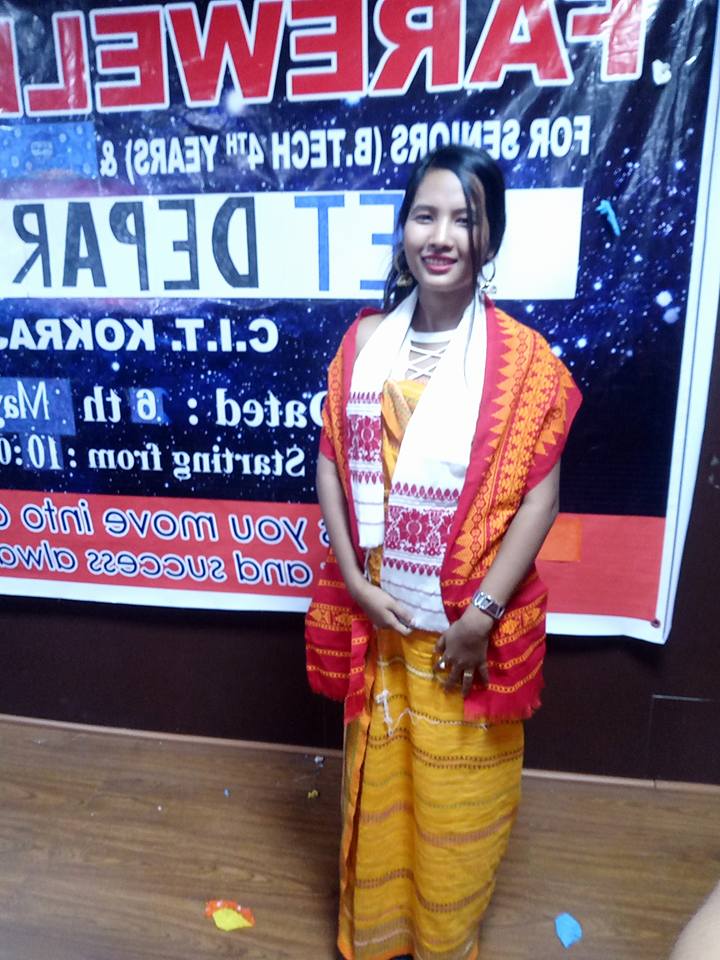 Sujuma Basumatary
Asst. Organizing Secretary
D/O: Jatin Basumatary,
Vill/PO: Basugaon,
Dist.: Chirang, BTR
State: Assam
Pin: 783372
Mobile Number: 6000346391
Occupation: Student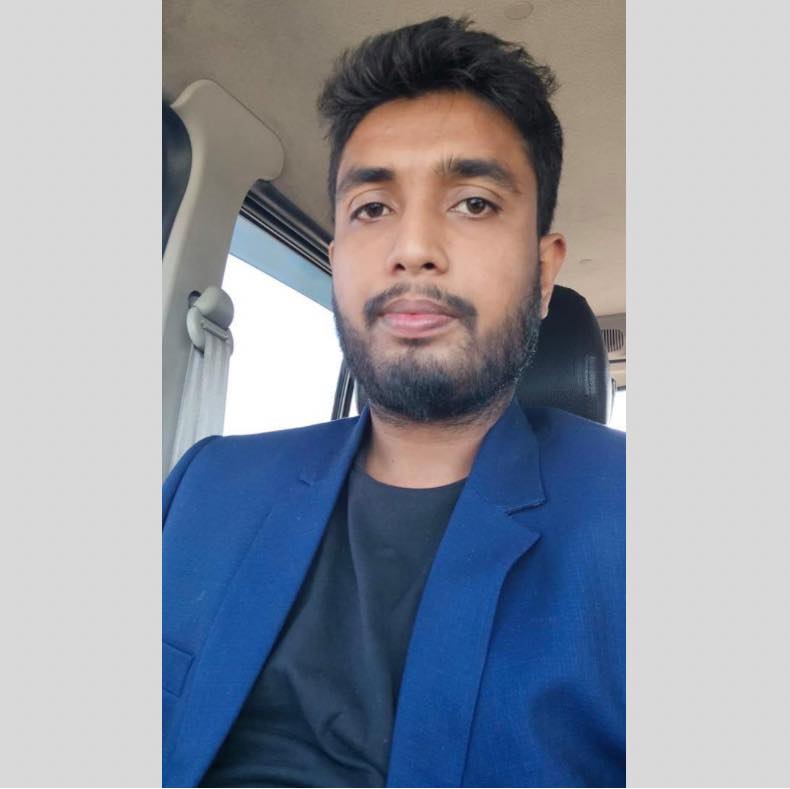 Ayub Hussain Mandal
Public Relation Secretary
S/O: Abdul Ali Mondal
Vill/PO: Joypur
Dist.: Kokrajhar, BTR
State: Assam
Pin: 783370
Mobile Number: 7002177237
Occupation: Social Worker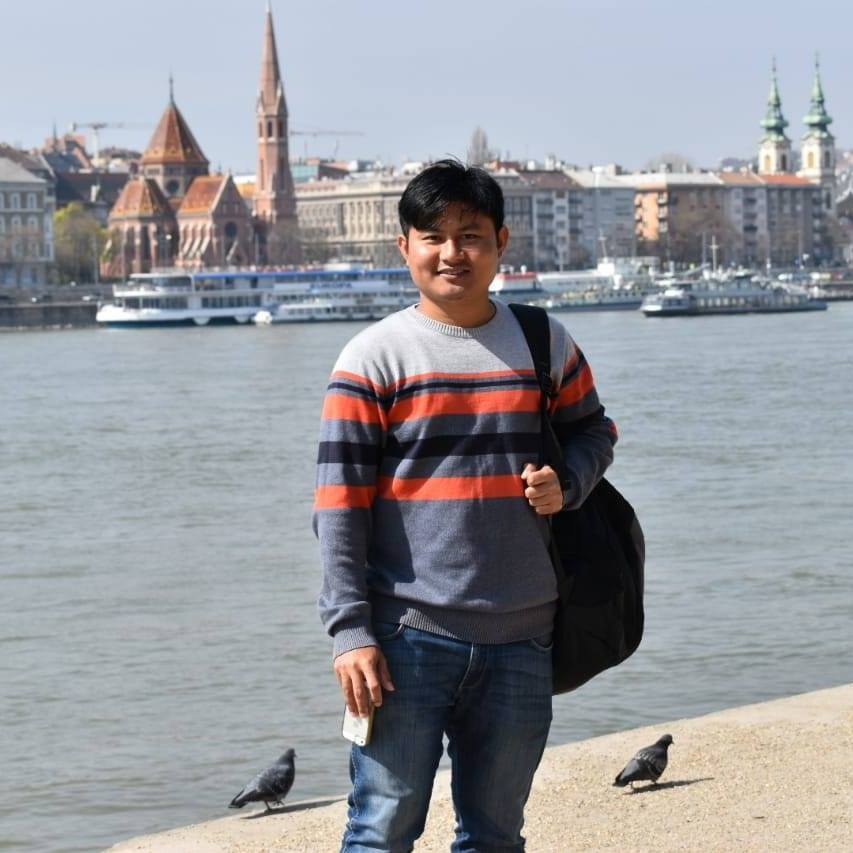 Pinosh Kumar Hajoary
Public Relation Secretary
C/O: Brino Kumar Hajoary
Vill/PO: Nijlagury, Shantipur
Dist.: Chirang, BTR
State: Assam
Pin: 783375
Mobile Number: 8331880903
Occupation: Research Associate, IISc Bangalore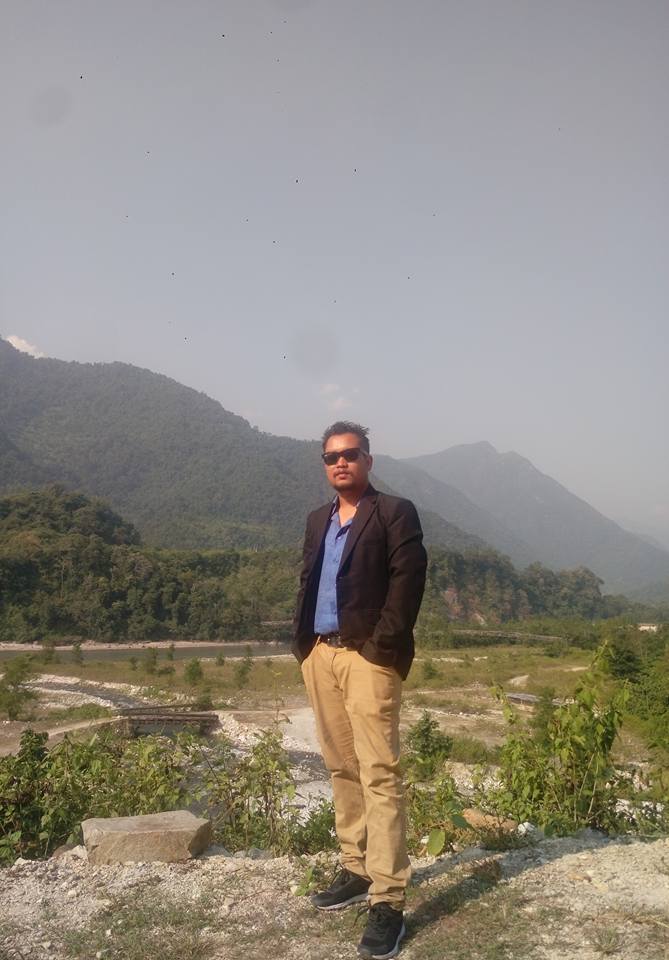 Khungur Raj Basumatary
Training & Placement Secretary
S/O: Bijoy Basumatary
Vill/PO: Dhaligaon, Near Dairy Firm
Dist.: Chirang, BTR
State: Assam
Pin: 783385
Mobile Number: 9706556721
Occupation: Student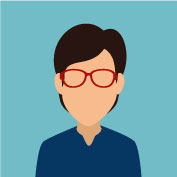 Bidur Bhushan Barman
Training & Placement Secretary
S/O: Late Prabin Chandra Barman
Vill/PO: Baragarh, Charaikhola
Dist.: Kokrajhar, BTR
State: Assam
Pin: 783376
Mobile Number: 8638551621
Occupation: Self employed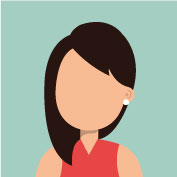 Purnima Hajoary
Training & Placement Secretary
D/O: Laimwn Hajoary
Vill/PO: Goybari
Dist.: Chirang, BTR
State: Assam
Pin: 783372
Mobile Number: 7002512481
Occupation: Student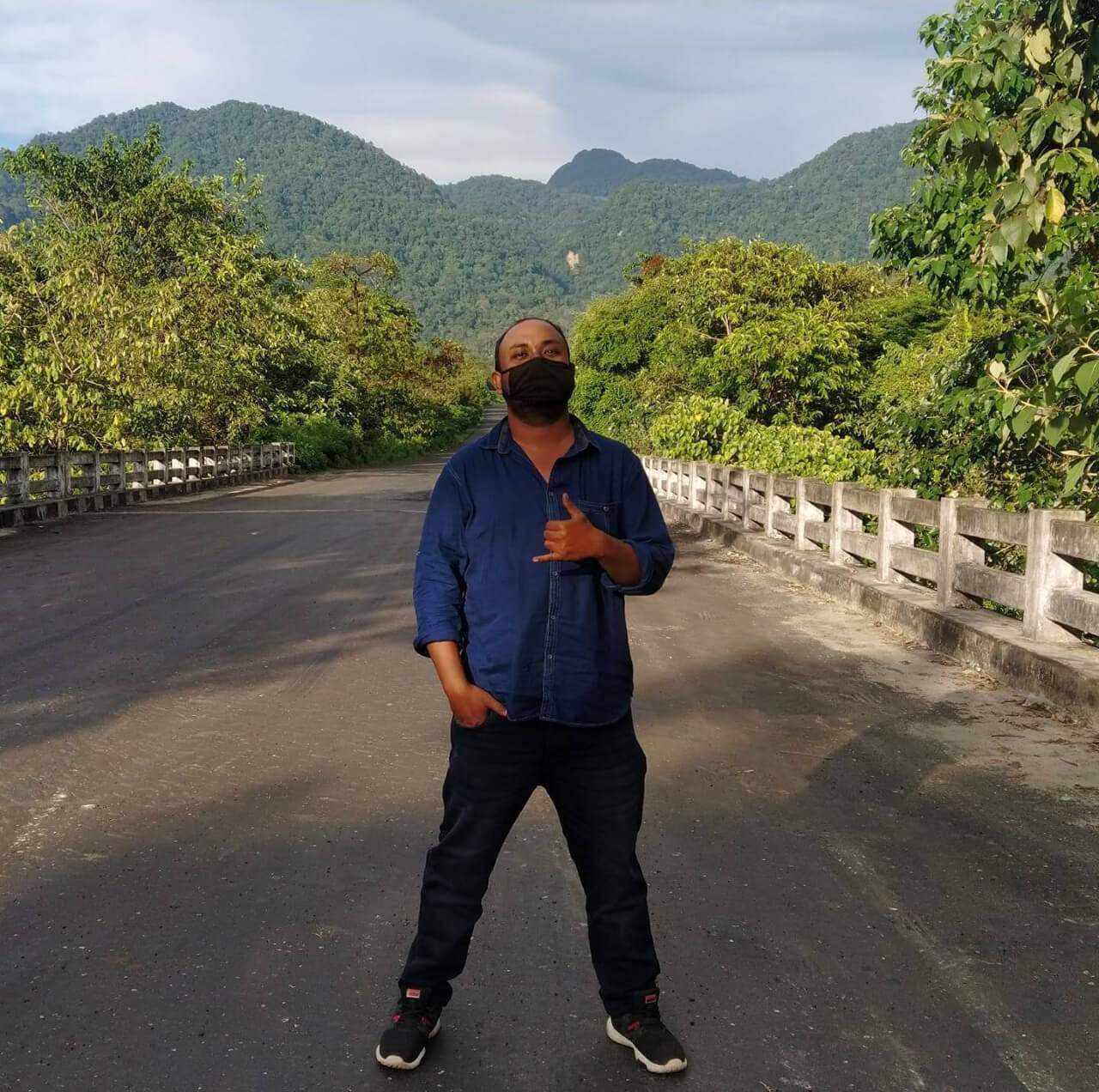 Tubur Borgoyari
Executive Members
S/O: Niren Borgoyary
Vill/PO: South Kashibari, Kargaon
Dist.: Kokrajhar, BTR
State: Assam
Pin: 783370
Mobile Number: 8011746349
Occupation: Service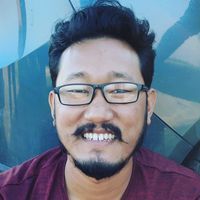 Jaiklang Brahma
Executive Members
S/O: Satish Brahma
Vill/PO: Simla, Baksa
Dist.: Baksa, BTR
State: Assam
Pin: 781330
Mobile Number: 7896164661
Occupation: Software Developer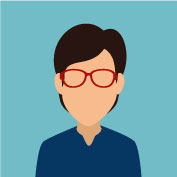 Gwmsrang Basumatary
Executive Members
S/O: Paresh Basumatary
Vill/PO: Dangtalgaon, Kakaragaon
Dist: Chirang, BTR
State: Assam
Pin: 783372
Mobile Number: Nill
Occupation: Self Employed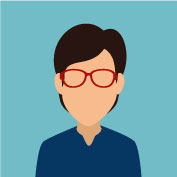 Fulung Basumatary
Executive Members
S/O: Pryanath Basumatary
Vill/PO: No.1 Thapljhora, Kachugaon
Dist.: Kokrajhar, BTR
State: Assam
Pin: 783350
Mobile Number: 6909599263
Occupation: Student