ALUMNI IN FOCUS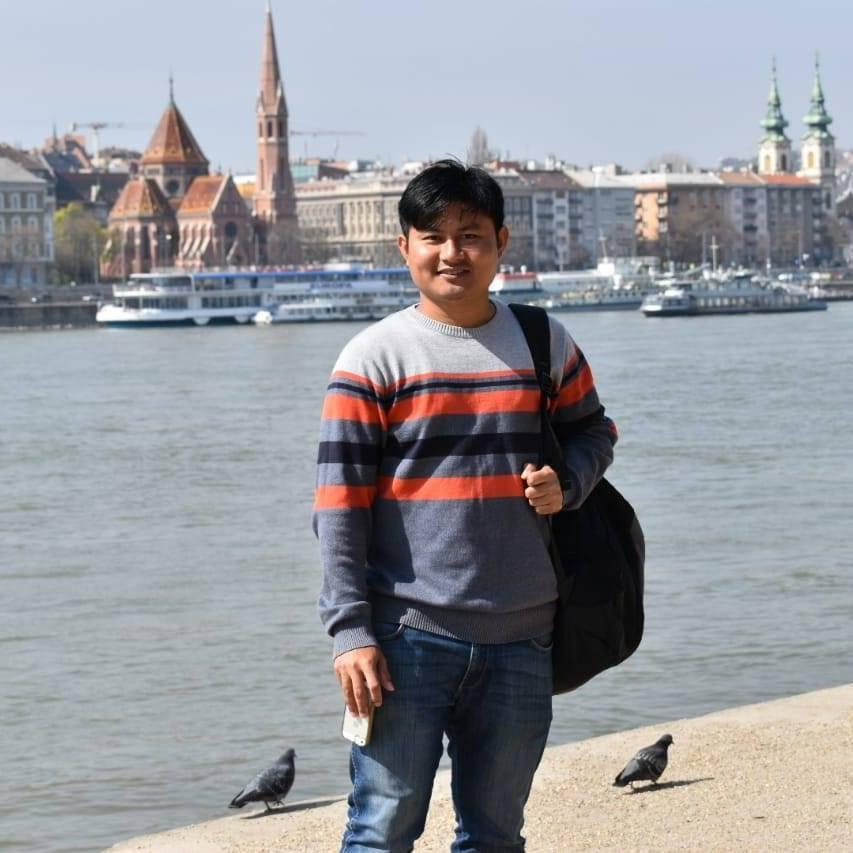 Dr. Pinosh Hajoary
Department: Electronics & Communication Engineering
Batch: 2007
Present Work: Post Doctoral Student
Dr. Pinosh Hajoary has successfully defended his Ph.D. thesis from the prestigious and top institute in India i.e., the Indian Institute of Science Bangalore (IISc). He is officially awarded Doctor of Philosophy from the Faculty of Engineering, IISc Bangalore. He is the fourth son of Sri Brino Hajoary and a resident of village-Nijlagury, Shantipur, Chirang. He did his schooling at Don Bosco High School Bengtol and his Diploma and B.Tech from CIT Kokrajhar. After graduation, he went on to complete his PG from the University of Hyderabad (Central University) and worked as a Business Associate in Tech Mahindra.
After leaving his job, he joined IIT Dhanbad for his research as a Junior Research fellow and went on to pursue PhD in IISc Bangalore. He works in the areas of Smart Manufacturing, Management Information Systems, Strategy, and Technology Management. He is a recipient of a prestigious DAAD Fellowship from Germany, Newton-Bhabha Fellowship from UK Govt., Sakura Science Fellowship from Japanese Science Society-Japan, JRF & SRF from MHRD, UGC Professional Scholarship, ONGC Merit Scholarship, LIC Golden Jubilee Scholarship, and National Overseas Scholarship by Ministry of Tribal Affairs. To mention, he currently has offers from Ecole Polytechnique, Paris, and University of Stuttgart, Germany for his postdoc.
His achievements are inspiring for all of us. We are proud of You Pinosh. Pinosh is a member of our CITK Alumni Association, Executive Committee. We wish him all the very best! We want him to guide his juniors and help the CIT. We are proud of our Alumni. They are doing great in their fields and they will be engaged for upliftment of CIT and our Society.