ALUMNI IN FOCUS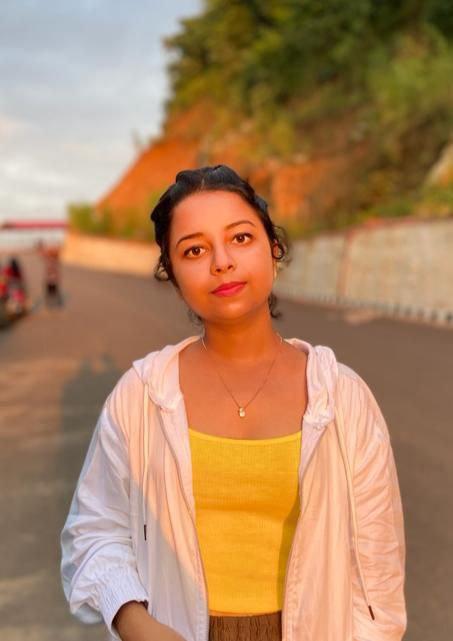 Sangeeta Kakati
Department: Information Technology
Batch: 2012
Present Work: PhD Scholar
Sangeeta Kakati (daughter of Kiran Ch. Kakati and Minu Kakati), completed her B.Tech in Information Technology from CIT Kokrajhar in 2020. She is now in her final semester of M.Tech in Computer Science and Engineering at the Indian Institute of Information Technology Guwahati.
In January 2022, she got an offer from the University of Luxembourg to join as an Doctoral candidate (PhD student) in cloud computing, SnT Research Center, and will be joining from August 2022. The PhD is connected to a part- nership with Proximus, a Luxembourgish company in cloud computing (under brand name Telindus) and telecom operator (under brand name Tango). The objective of the PhD is aligned with the research interest of Proximus towards their product development.
She writes "the roots of CITK are strong enough to accompany. All that is required is an ability to envision our goals."
The entire CITK Family fraternity is proud of her achievements and wishes all the Best for her future Endeavors.