Dongapeta Relief Camp
June 17 2021
Author: Admin
Share this on: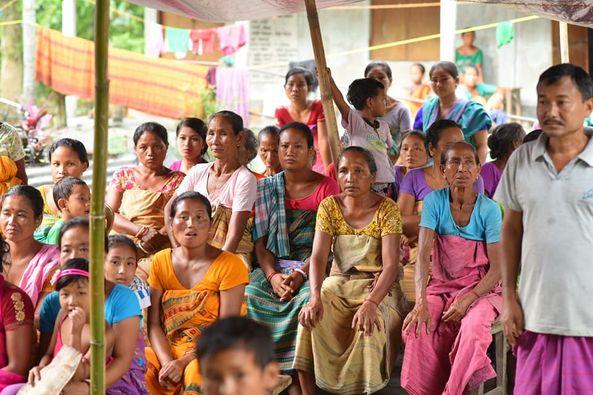 CITKAA visited a food relief and rehabilitation camp in Chirang District on July 21, 2019 and distributed relief materials at Dongapeta Relief Camp.
Related Story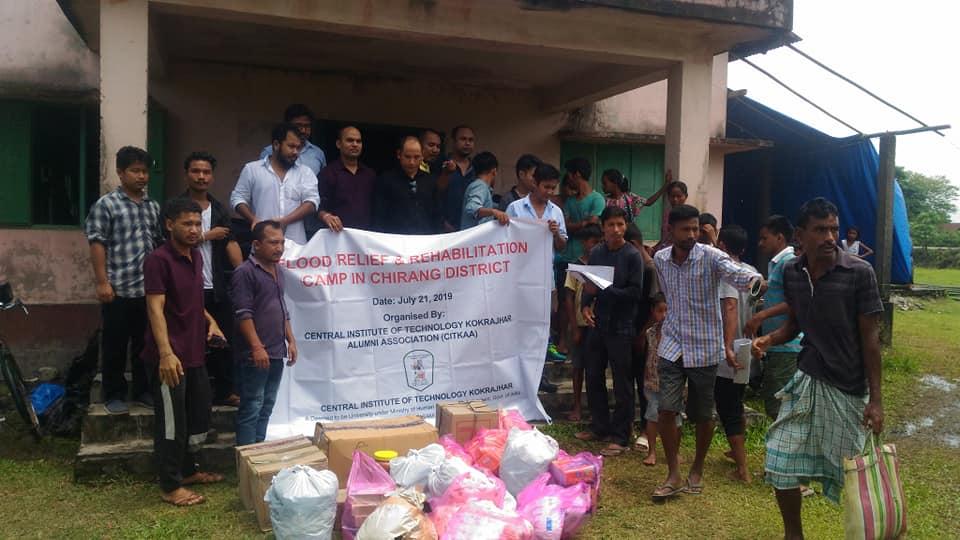 Reaching out the flood affected in Chirang District
CITK Alumni Association (CITKAA) kickstarted a donation campaign on 15 July, 2019 for flood affected areas in Chirang District, BTR (formerly BTAD). The flood caused many houses and families to be dis...
Read more →