Reaching out the flood affected in Chirang District
June 17 2021
Author: Admin
Share this on: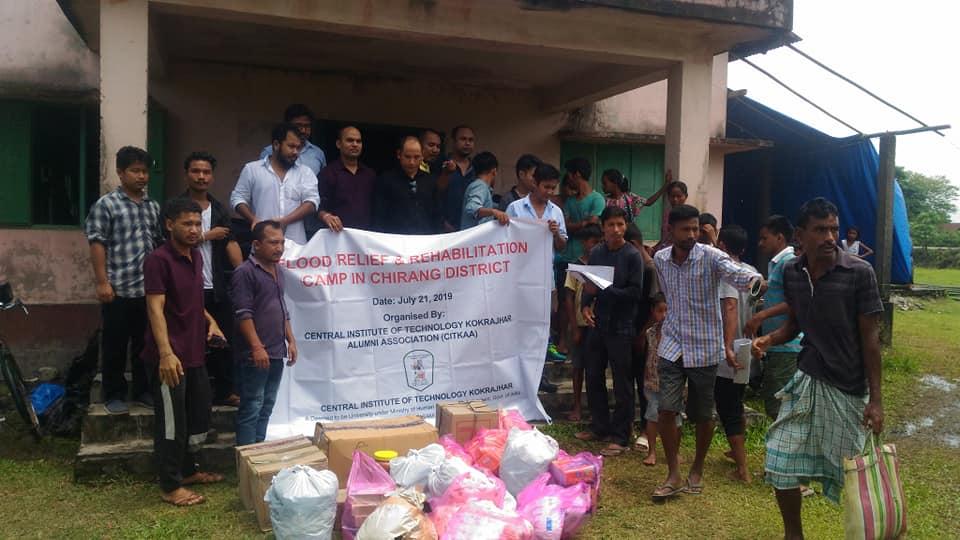 CITK Alumni Association (CITKAA) kickstarted a donation campaign on 15 July, 2019 for flood affected areas in Chirang District, BTR (formerly BTAD). The flood caused many houses and families to be displaced and take shelter in various relief camps. CITKAA in its efforts have collected a total sum of Rs. 85,188/- and various relief materials in its 5 days long campaign. Members of CITKAA visited and distributed relief materials at Naodawa Relief camp, Dongapeta Relief camp, Leddwpara Relief camp and Burijhar Relief camp.
Related Story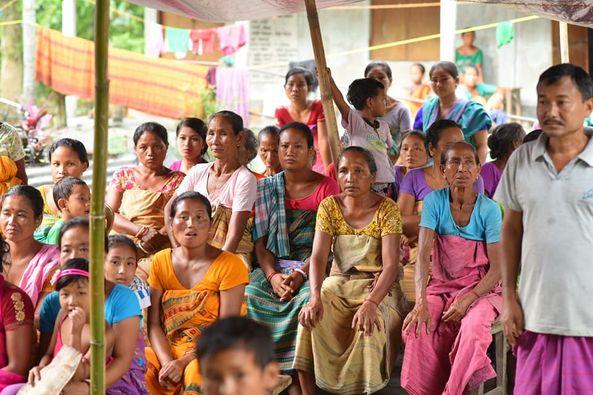 Dongapeta Relief Camp
CITKAA visited a food relief and rehabilitation camp in Chirang District on July 21, 2019 and distributed relief materials at Dongapeta Relief Camp.
Read more →